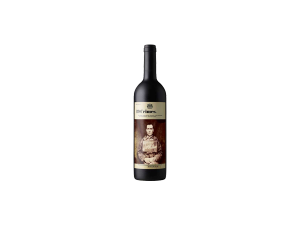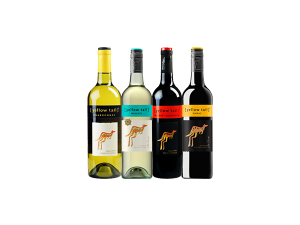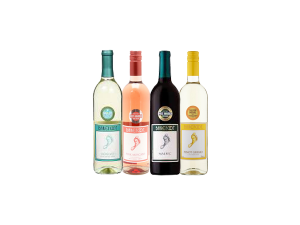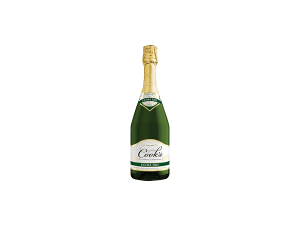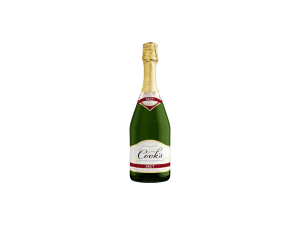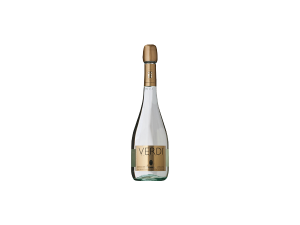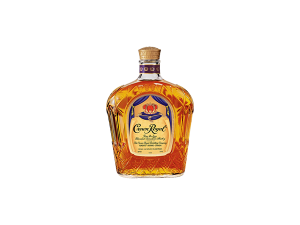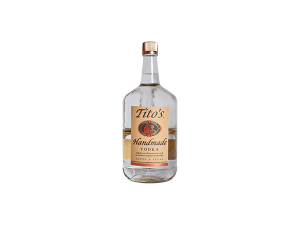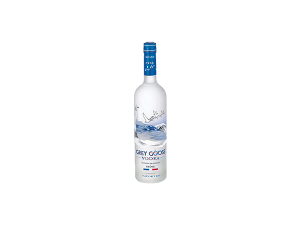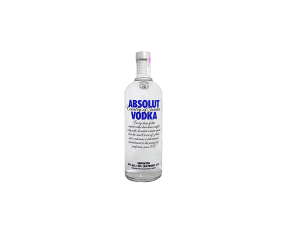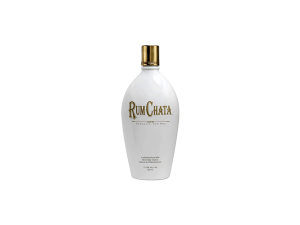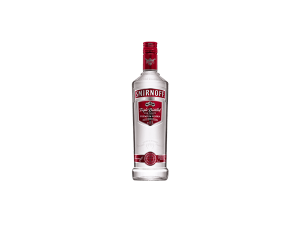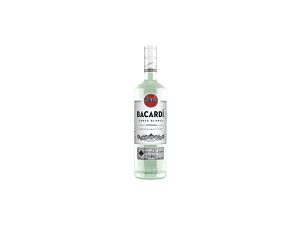 Free Subscription to KBJ Club: Enroll Now & Receive all Deals & Discounts only for Club Members for FREE!!!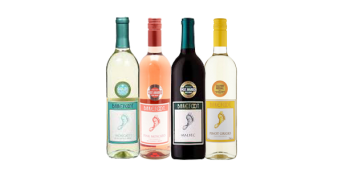 The best wines are those that most genuinely mirror their dirt, atmosphere and condition and that it is the winemaker's job to just remain back and let the normal magnificence of the grapes appear on the other side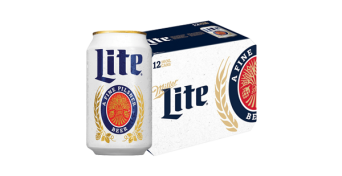 Beer is the preferred drink of many depending on the occasion. Unlike other drinks, one of the main characteristic which matters in beer and is taste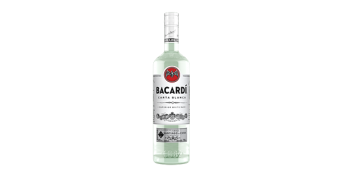 Our inventory is supplied with most of the different types of spirits, such as Whiskey, Rum, Bourbon, Vodka, and Tequila. So, our customers can be up to date with all the liquors of the moment.